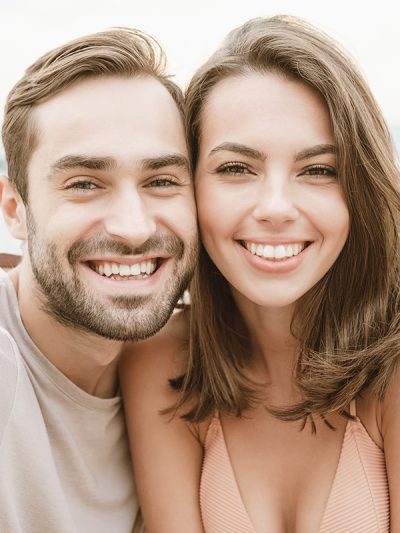 At Karls Family Dentistry, we believe that a dentist and patient become a team for treating an individual's dental needs. Our office does not push dentistry on patients. Rather we discuss a variety of treatment options, so the patient is in control to make informed, educated decisions. We offer a welcoming office with a very friendly and caring staff, many of whom have been with us for several years, or even decades. Karls Family Dentistry has even earned the Best of Waunakee award for 2021!
With a unique blend of time-tested experience and state-of-the-art techniques, Karls Family Dentistry captures the best of the past, along with the innovations of the future.
ORAL HEALTH FOR A LIFETIME
We are introducing the iTero ® Intraoral Scanner. This new imaging technology uses optical and laser scanning to achieve high precision and accuracy. It helps us create a 3D image of your teeth and mouth and aids with crowns, bridges and restoration.
This latest technology makes the orthodontic scan a breeze. You don't have to worry about the discomfort of impressions. This is a new level of comfort we want to provide for all our patients.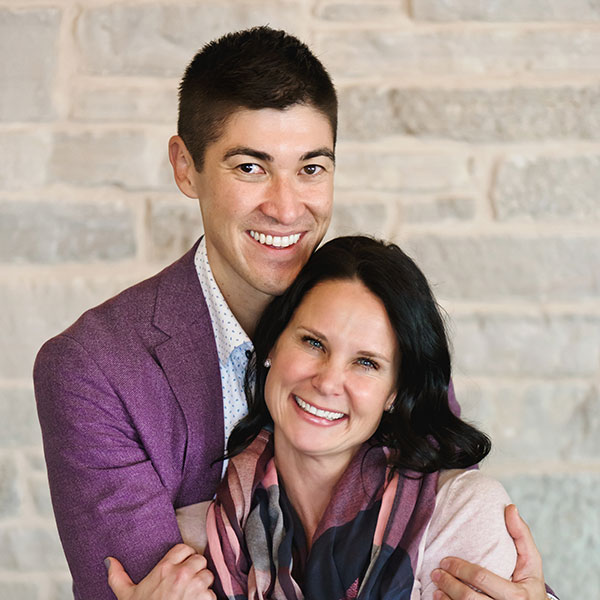 We strive to exceed your expectations through personal attention and education to keep your smile healthy and beautiful for years to come. Our team is here to provide the quality dentistry your family needs with the individual care you deserve.
Our Services are Tailored to Your Needs
Karls Family Dentistry offers a full array of dental services to help you maintain a healthy smile. From cleanings and fillings to bridges, crowns and veneers, we create a comfortable experience for your entire family.