Welcome to Karls Family Dentistry! Our team of experienced doctors and hygienists are here to provide you with the most comfortable, knowledgeable dental experience possible. We are committed to learning about new technologies and constantly strive to give you and your family the best in dental care.
Your first visit to Karls Family Dentistry establishes a vital foundation for our relationship with you. During the first visit, we make sure to obtain important background information, including your medical and dental history, and give you time to get to know your doctor.
We ask that you help us get your New Patient visit started by filling out the form to the right with your important contact information.
Please contact us below to inquire about being a new patient.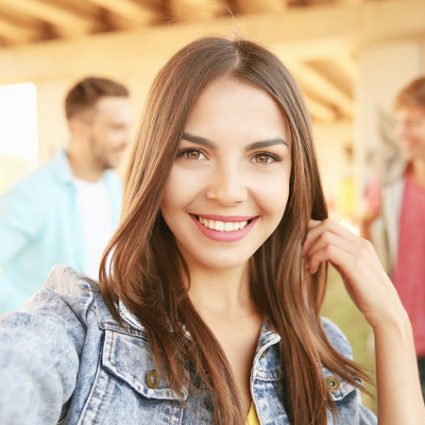 Our practice is working together to realize a shared vision of uncompromising excellence in dentistry.
To fulfill this mission, we are committed to:
Listening to those we are privileged to serve.
Earning the trust and respect of patients, profession and community.
Exceeding our patients' expectations.
Ensuring a creative, challenging and compassionate professional environment.
Striving for continuous improvement at all levels.